Here at Adapt Scaffolding Ltd we offer a range of Scaffolding services in Heswall;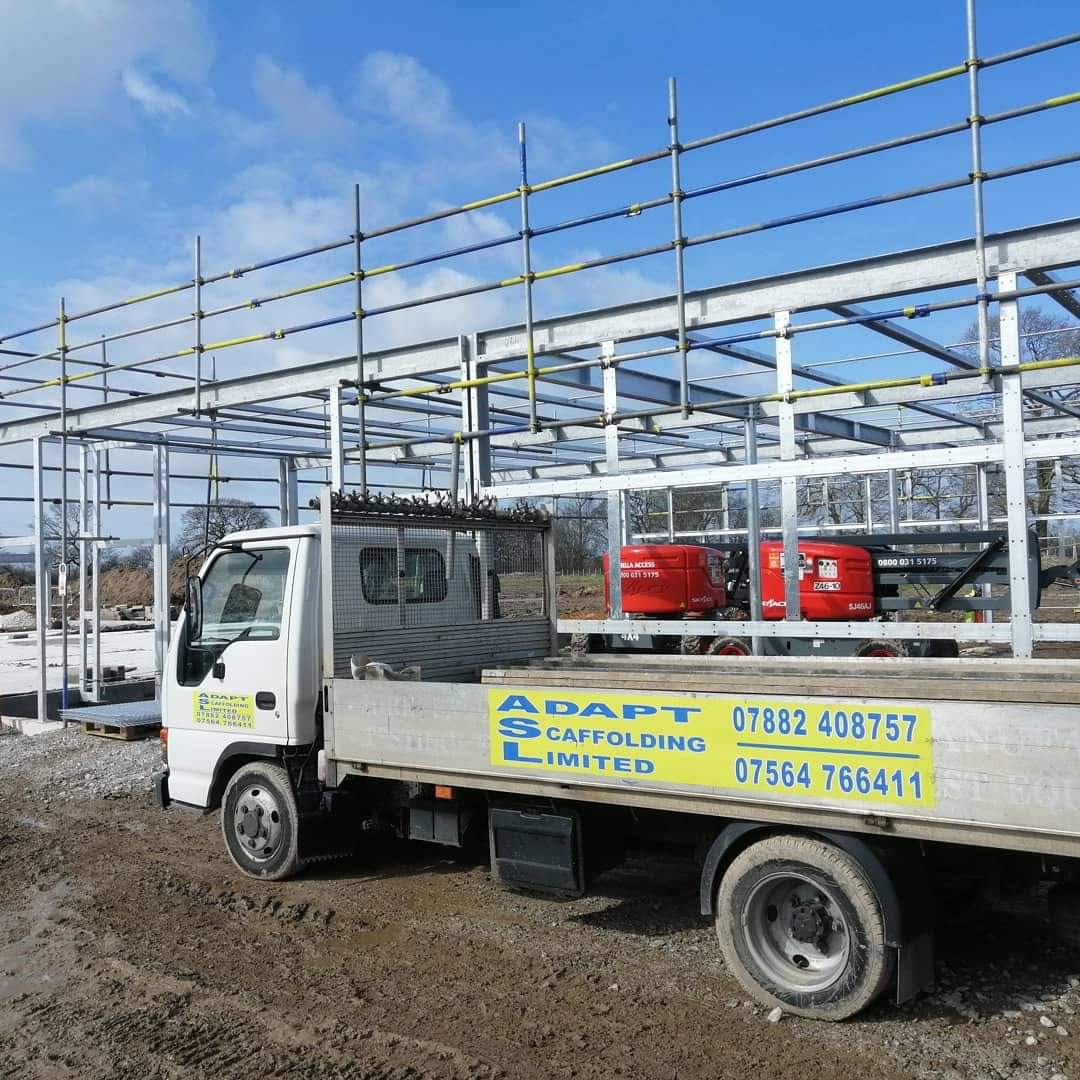 Construction Scaffolding
Construction scaffolding is designed with efficiency in mind, all of our scaffolding installations will consider the ease of access for your site.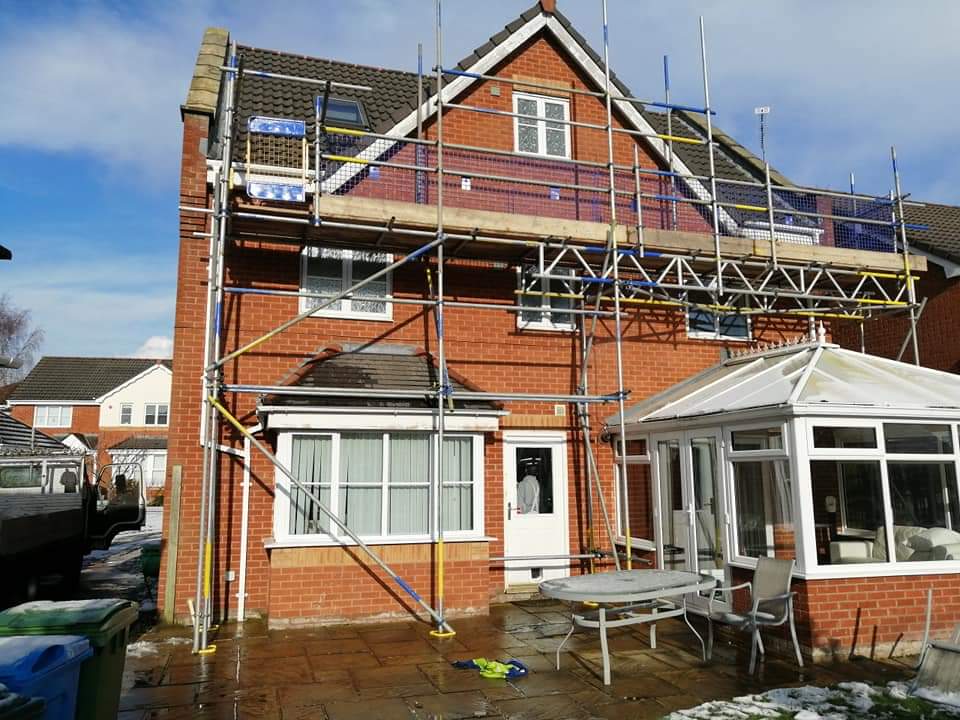 Domestic Scaffolding
Domestic scaffolding can range from a small scaffold structure for repair work or can be constructed to surround the entire property.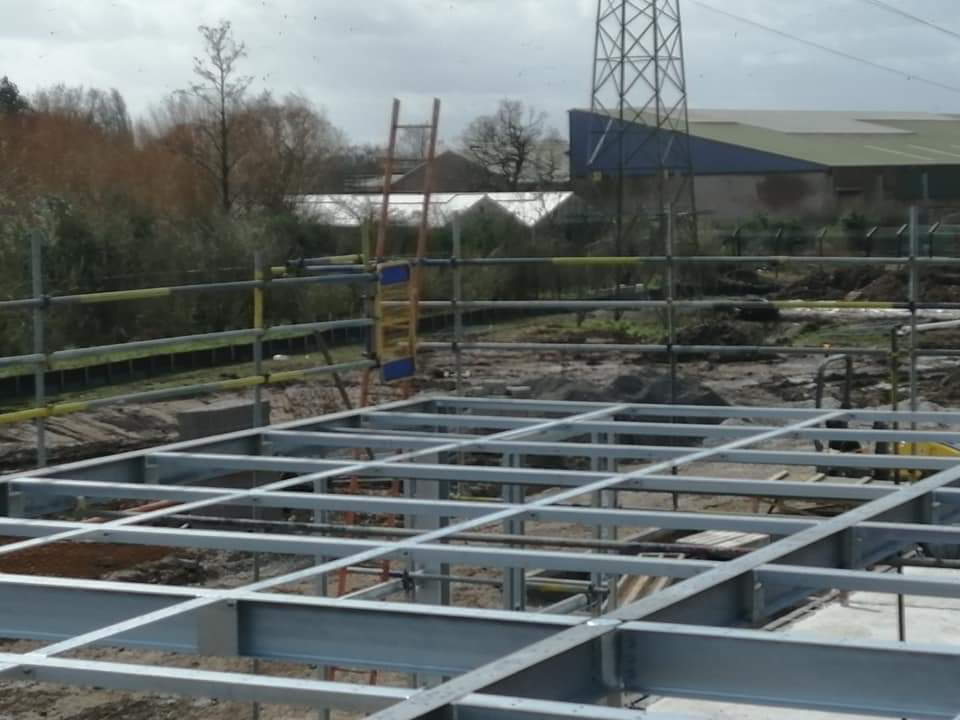 Industrial Scaffolding
Our Industrial scaffolding solutions that are suitable for any industrial environment and construction work are our area of expertise.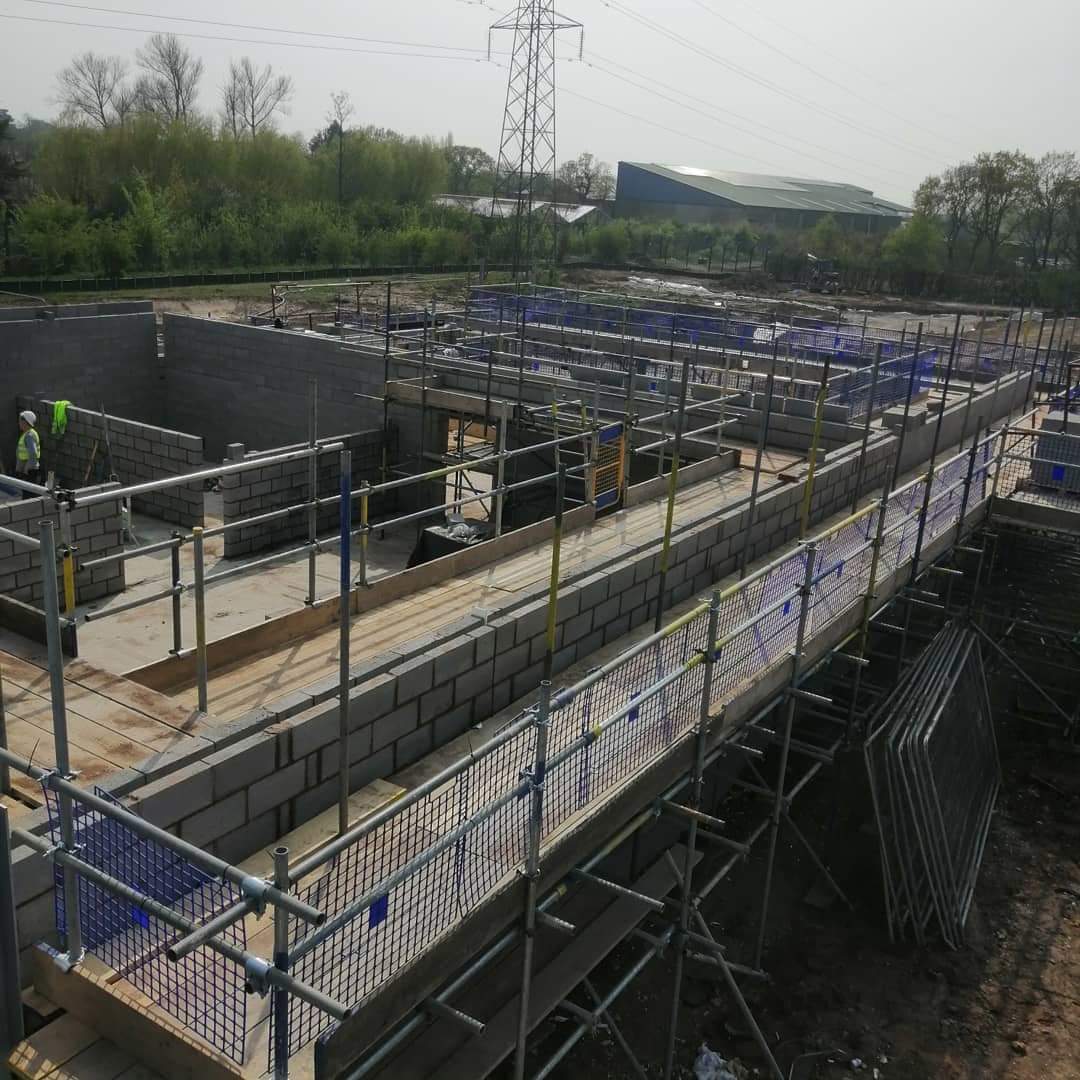 Edge Protection Scaffolding
Edge protection scaffolding is essential for any workforce working at height, it is a legal requirement when working at heights.
Commercial Scaffolding Services in Heswall
Commercial scaffolding Services in Heswall that will support construction work taking place on a commercial property, providing the ease of access and the levels of safety that you would expect from a quality scaffolding service.
Our commercial scaffold solutions in Heswall are suitable for small or large commercial properties, with special consideration given to the requirements of such an environment in comparison with domestic scaffolds. The commercial scaffolding services we can offer will not impede the progress of construction work and will work in unison with any workforce that requires access.
Fully Qualified Scaffolders in Heswall
We understand that ease of access that provides efficient use of the scaffolding is a significant priority for any commercial construction environment. Our expertise in the field allows us to install commercial scaffolding that is best suited for the intended use, providing quick access for any workforce that will use the installation to carry out construction work. It is important that a commercial scaffolding installation in Heswall considers what it will be used for and what access locations are the most convenient.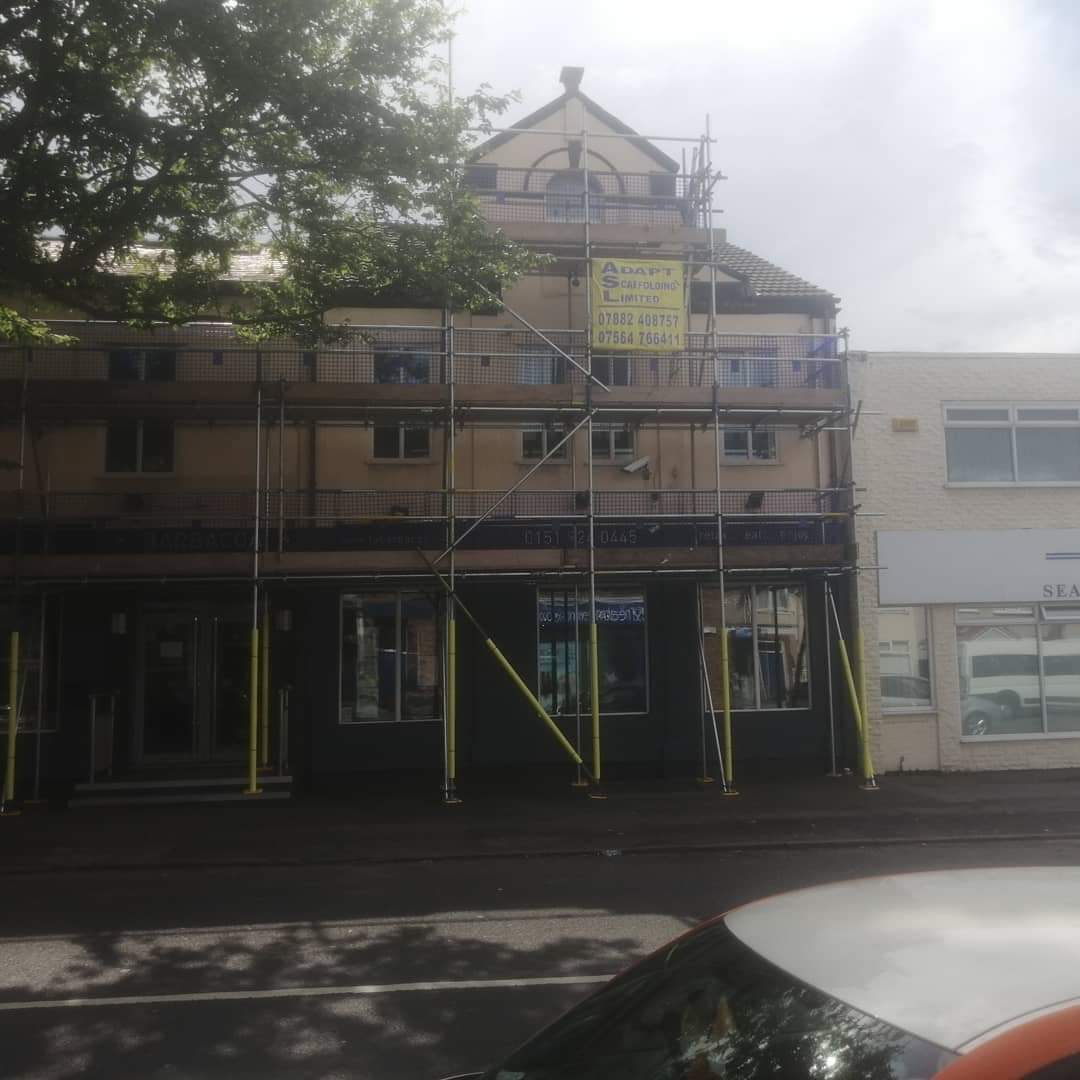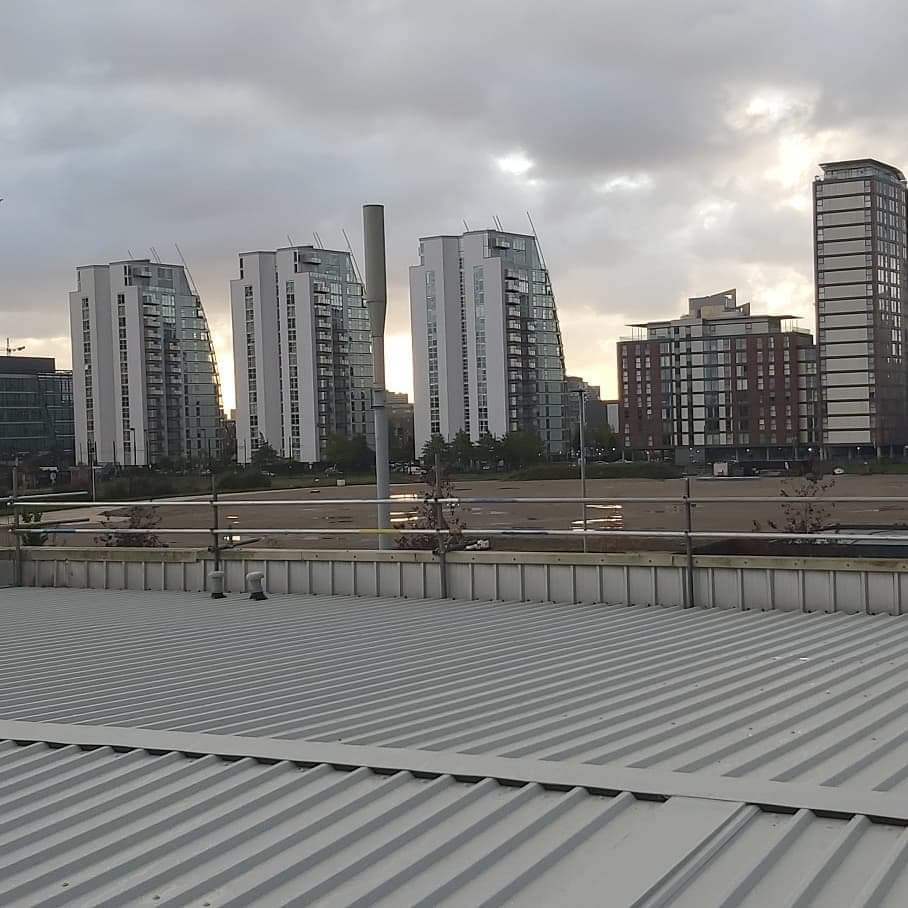 HSE Compliant Commercial Scaffolders in Heswall
Furthermore, safety is the main concern with our commercial scaffolding service, which is why all of our operatives have been trained to comply with all of the latest legislation.
We guarantee that all of our scaffold structures in Heswall are very safe and have been designed to meet the requirements of the law, including allowing you to comply with the working at height regulations. In addition, all scaffolds are made from high quality steel that can support the work being carried out. 
Get In Touch
We pride ourselves on our dedication to safe and effective scaffolding installations in Heswall, aiming to deliver a fantastic service for every customer. 
If you are interested in our commercial scaffolding in Heswall or have any questions about what we can do for you, please do not hesitate to contact us by calling us on 0151 5157132 or you can Click here to email us. We will gladly answer any queries you may have and discuss with you the best solution for your requirements.