Construction scaffolding Services in Haydock
Construction scaffolding services in Haydock that are suitable for supporting any kind of construction work in a domestic, commercial or industrial environment. Our construction scaffolding allows for great accessibility for your construction needs whilst providing the safety and support that you would expect from a professional scaffolding installation.
Safety of Workers is Our Priority
We have a team of professionals that have the knowledge and experience to carry out construction scaffolding services in Haydock for any scenario, meeting all legislation regarding the safety of workers carrying out work at height. Our scaffolding services provide effective scaffolding for any working environment.
Fully Trained Scaffold Operatives
As mentioned, we take the safety requirements expected of scaffolding installations very seriously, all of our operatives have been trained to provide you with scaffolds that are secure and will not cause injury to anyone using the installation. We continuously train and monitor our employees to ensure that they are delivering construction scaffolding in Haydock that meets all of the health and safety standards.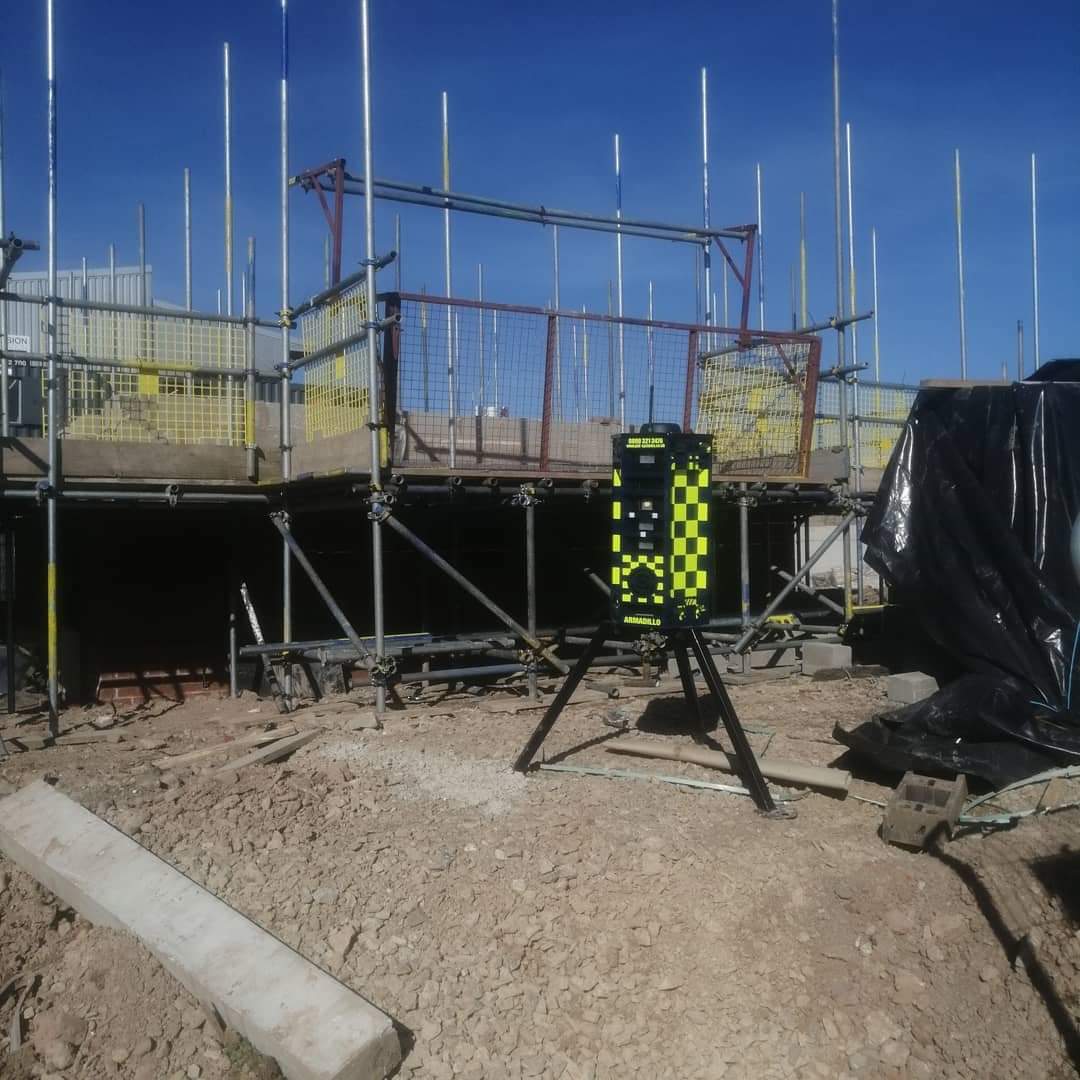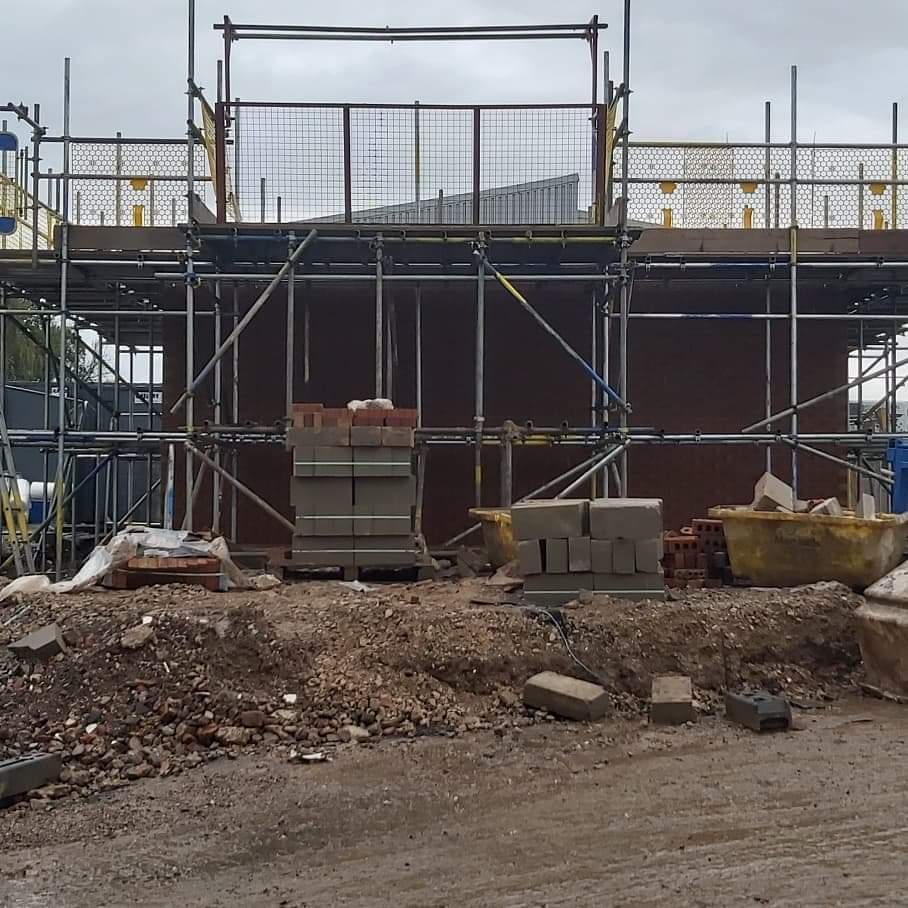 Safety is of the highest priority when we are construction scaffolds for any work environment, maintaining the same standards for small-scale and large-scale projects. Whatever work you may be carrying out on a property; our scaffolding will keep workers safe. Handrails are integrated into the designs and each section is designed to keep risk to a minimum.
Our construction scaffolding in Haydock is designed with efficiency in mind, therefore all of our scaffolding installations will consider the ease of access for a particular site and how the scaffolding can best support the work that will be carried out on the property. We know exactly what contractors will want from a scaffolding installation, and our services reflect that.
Quality Construction Scaffolding in Haydock
Quality construction scaffolding in Haydock is a field we have vast amounts of experience in, meaning you will benefit from the finest scaffolding installation that will support whatever work is being carried out on the property, providing any workforce with convenient access and safety.
If you are interested in any of our scaffolding solutions in Haydock, please do not hesitate to get in touch with us. We will gladly discuss with you what we can offer and how we can fulfil your requirements.