Edge Protection scaffolding Services in Garswood
Edge protection scaffolding in Garswood is essential for any workforce working on a building at height, it is legal requirement that anyone working at height has suitable protection from falling and other related injuries.
We can provide you with temporary edge protection scaffolding systems in Garswood or more permanent fixtures for long-term projects.
Edge protection scaffolding in Garswood involves the installation of scaffold hand rails that provide suitable protection for any workforce operating at height. Edge protection can also protect materials from falling off of a roof, making sure that nothing can get through.
We can provide you with the minimum level of protection required to ensure your compliance with the working at height regulations, our edge protection scaffolding in Garswood can range from a double handrail and toe board to a thorough protection system for that extra peace of mind, should you require it.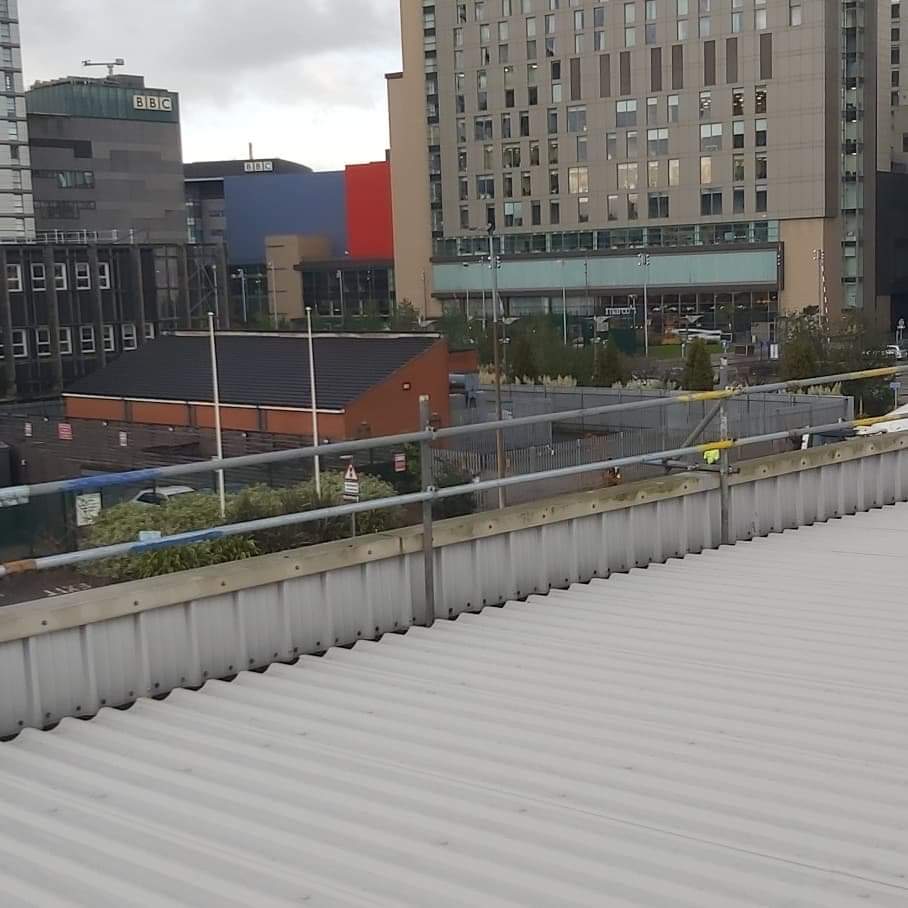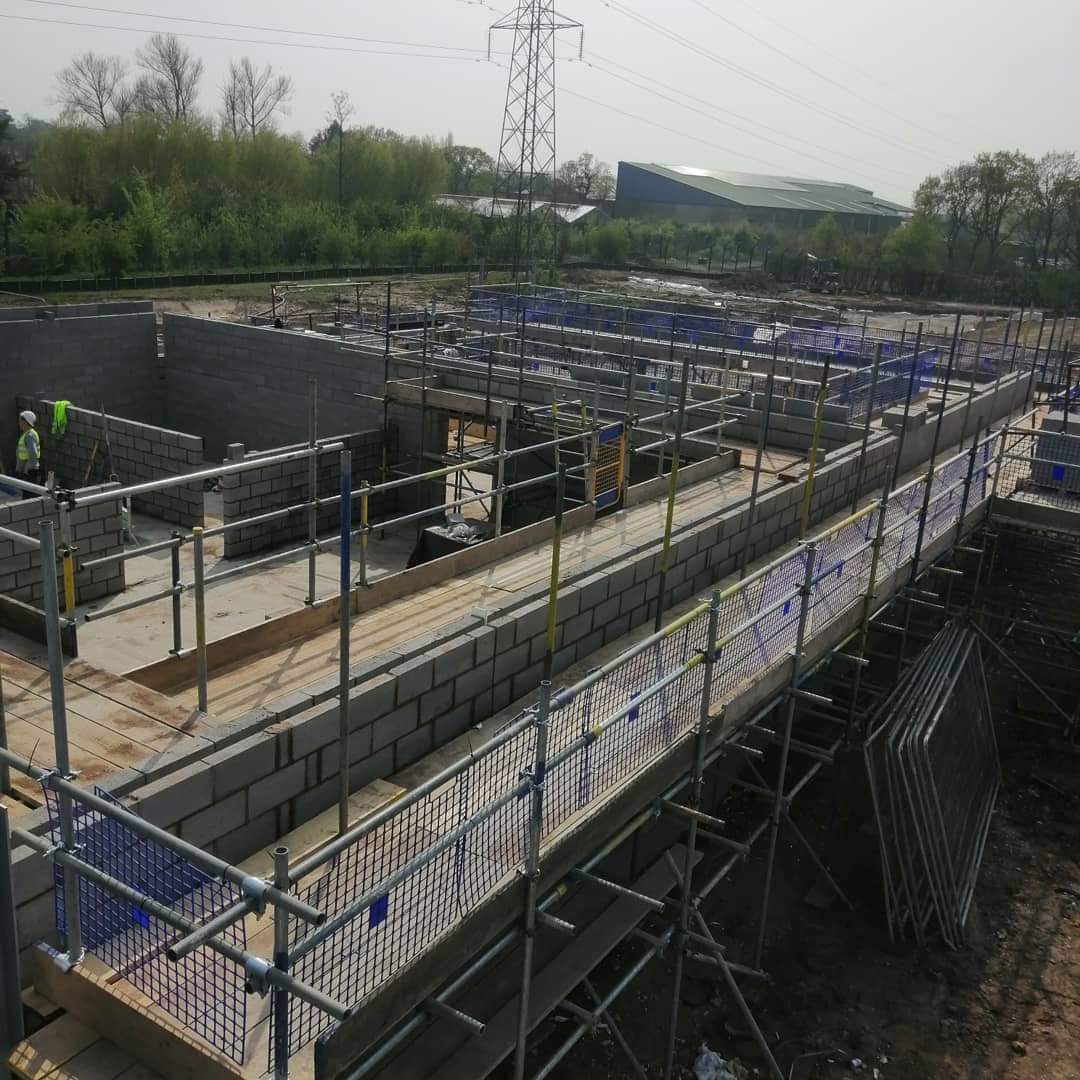 Experts in Safety Edge Protection Scaffolding in Garswood
Safety is our main concern with our edge protection scaffolding services in Garswood, therefore our construction team continuously receive training on how to install safety structures in a manner that is safe for themselves and for those that utilise the scaffolding later. The scaffolding is fitted whilst following stringent safety standards to ensure that the worst should never happen on your premises.
Edge protection scaffolding in Garswood can be secured onto the building itself or can be fitted as a standalone system that is completely independent from the structure. Every installation is thoroughly designed to meet the requirements of the client and to maximise the effectiveness of the scaffolding's ability to protect the workforce.
Contact us Today
If you have any questions regarding edge protection scaffolding in Garswood and our services, please do not hesitate to get in touch you can call us on 0151 5157132 or Click here to email us. We will gladly assist with any enquiry, we will discuss your requirements with you to determine the right solution for you. We are the ideal choice for any scaffolding work as a result of our vast expertise and the extensive training our team receives.