Industrial Scaffolding Services in Litherland
Industrial scaffolding solutions in Litherland that are suitable for any industrial environment and construction work are our area of expertise.
As well as providing effective commercial and domestic scaffolding in Litherland, we are also capable of delivering the levels of quality that our customers expect for industrial requirements too.
Every single one of our industrial scaffolding installations in Litherland considers the needs of the client first and foremost, offering a solution that is effective in use and keeps any users of the structure highly safe.
We understand that industrial environments expect only the highest levels of safety to ensure that the workforce are kept safe when carrying out construction work, protecting the people and the company. All of our scaffolds have been designed with safety and durability in mind, with every single design minimising the risk of injury in that environment.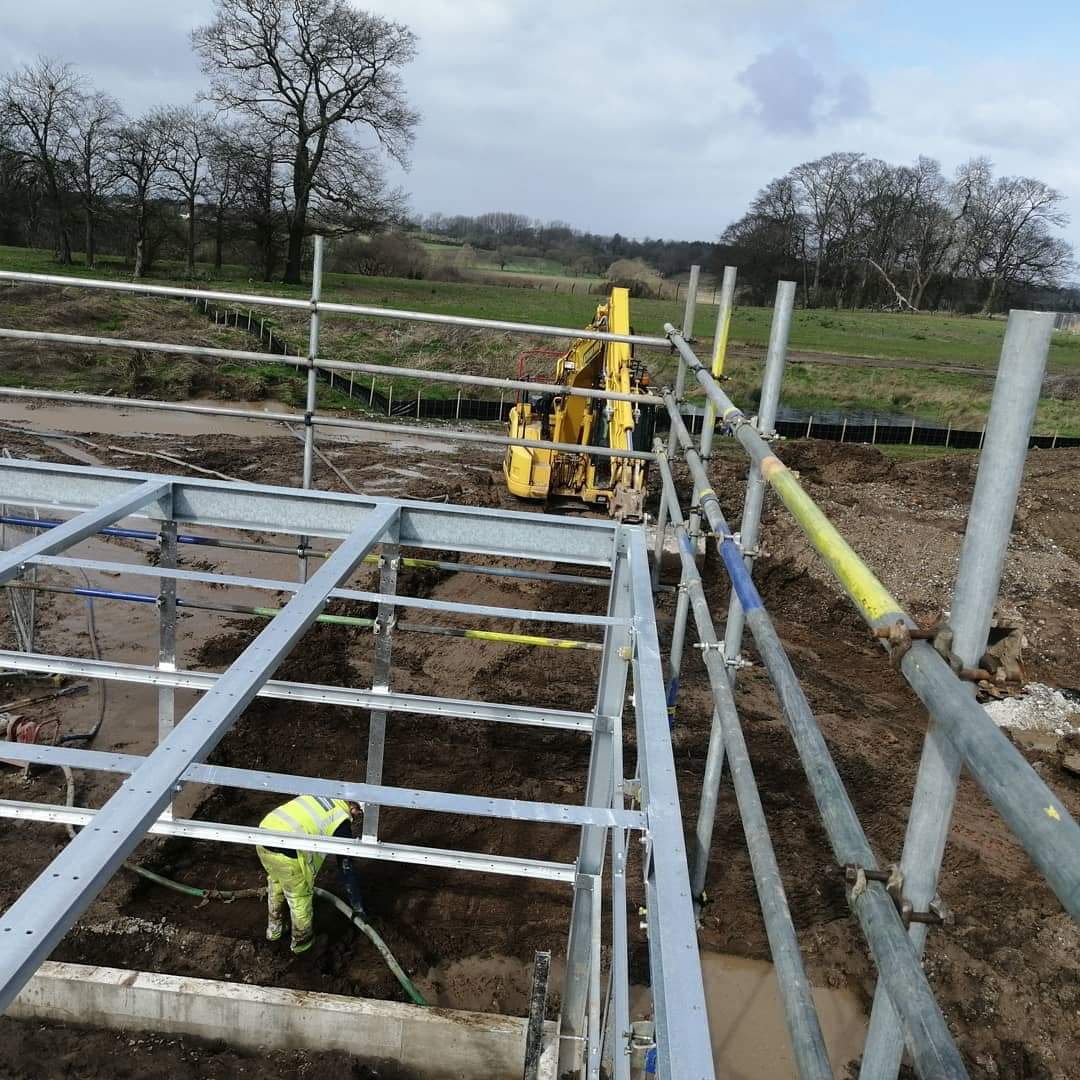 We pride ourselves on our ability to deliver effective industrial scaffolding services in Litherland for clients that expect only the best. Our expertise and dedication to an efficient service allows for a solution that will truly meet all of your requirements, however extensive they may be. You can count on our team to get the job done in a reasonable time frame whilst providing an installation that is highly safe and provides convenient access for any workforce.
As well as considering the safety requirements of an industrial scaffolding installation in Litherland, our team considers how the structure will be used and what the best design is for maximising efficiency. We will work with you and any construction teams that will be using the final installation throughout the entire process to provide a solution that keeps you on track. Effective scaffolding can only be achieved through a transparent approach that ultimately considers what it will be used for.
Contact us Today
If you have any queries regarding our industrial scaffolding in Litherland, please do not hesitate to get in touch, you can call us on 0151 5157132 or Click here to email us. No job is too big or too small, we will always strive to provide only the finest service whatever your needs may be.